We Deliver You What You Want!
Customer satishfaction is only our Priority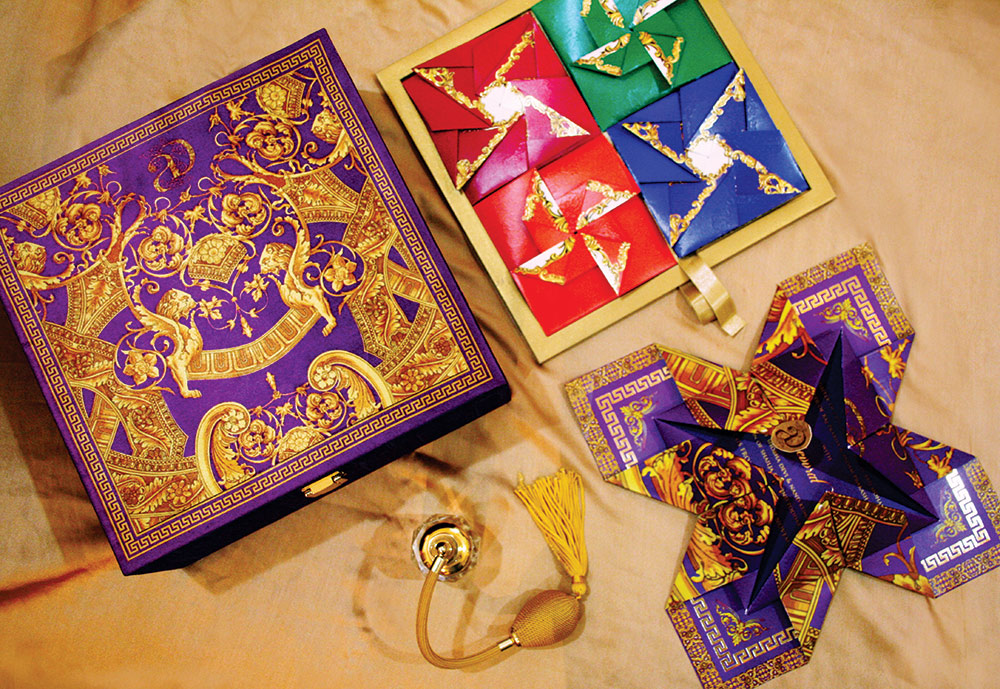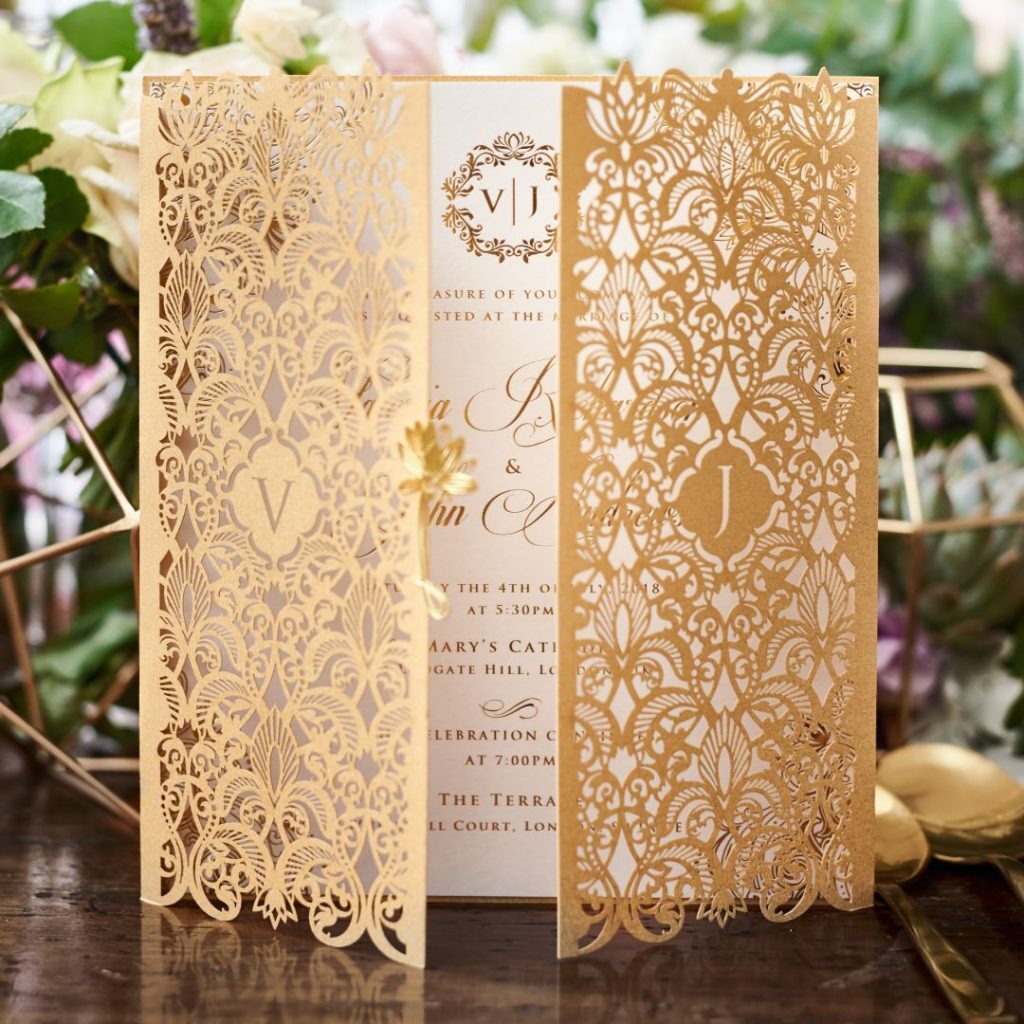 laser cut invitation cards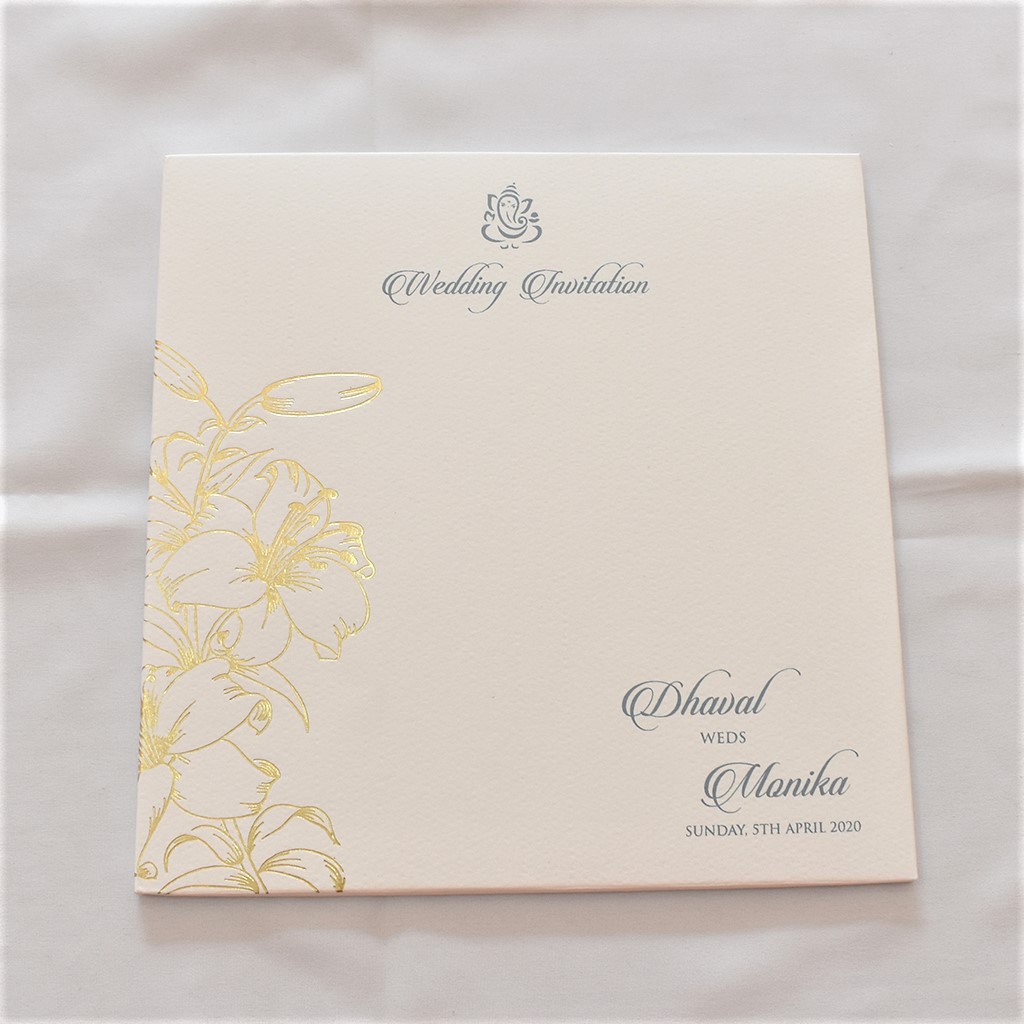 I am very pleased with my wedding invitations. From initial order to proof approval to arrival (with a note and instructions)- Yuva Graphics blew away the competition
Print quality is excellent and customer service is exceptionally good. I was happy that I found them online.
I am extremely happy with my invitations. The quality of the print was excellent. They offered a wide variety of options to choose from and make custom changes per your wish.